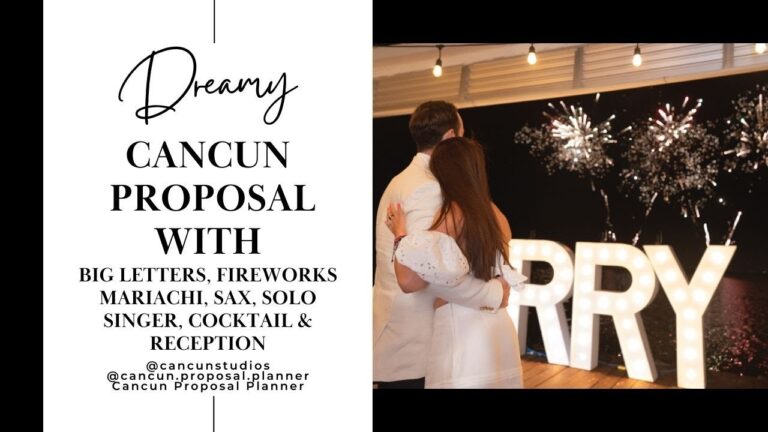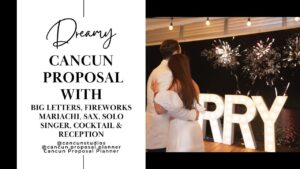 Will my event be the only one on the beach or do you do simultaneous proposals?
We only do one proposal on the beach at a
Read More »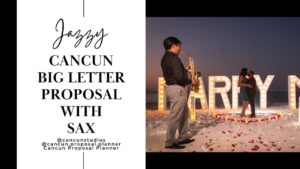 If it rains on your special day, don't worry! We've got you covered.
We know how important this day is to you, so we're going to
Read More »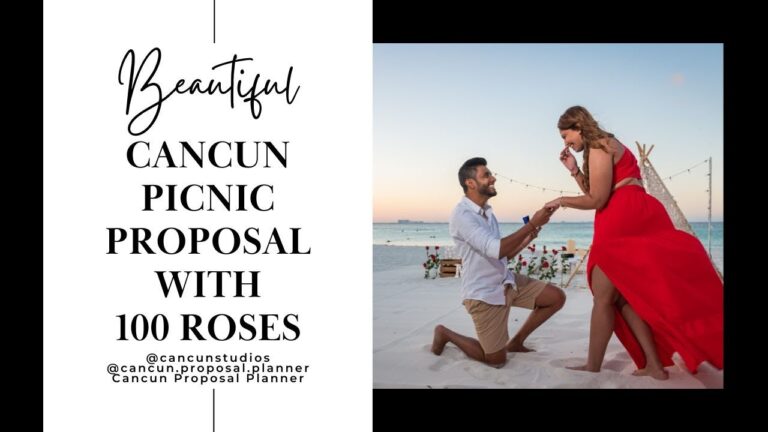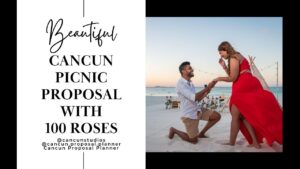 How many roses did the #kardashian proposal include and how can I have a similar heart?
We made a simple version here with 100 roses. Scroll
Read More »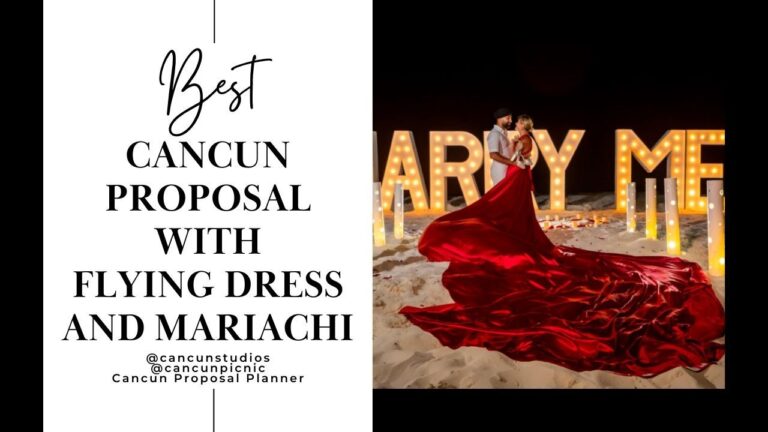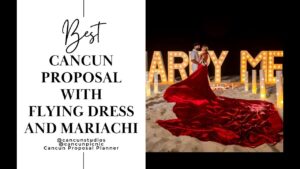 Is using a blindfold a good idea? We do blindfolds quite often and it's a great way to keep the surprise until the actual moment.
Read More »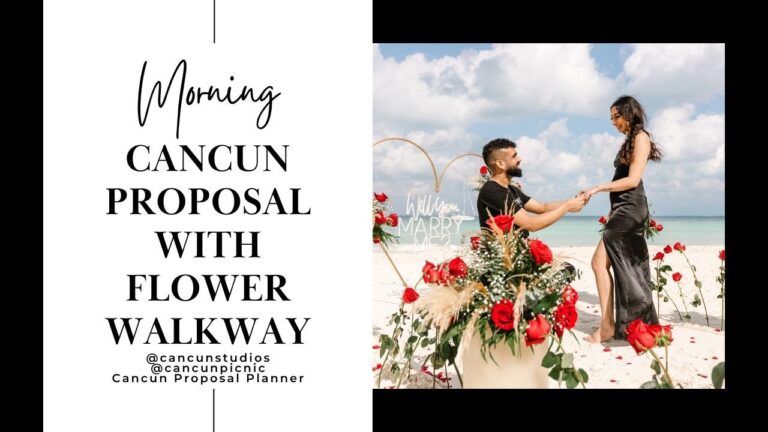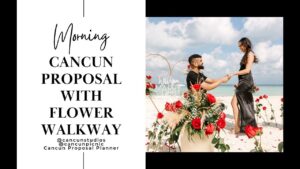 How do I start planning my proposal?
Send us a DM or reach out via email, WhatsApp or our toll free number. Make sure to include
Read More »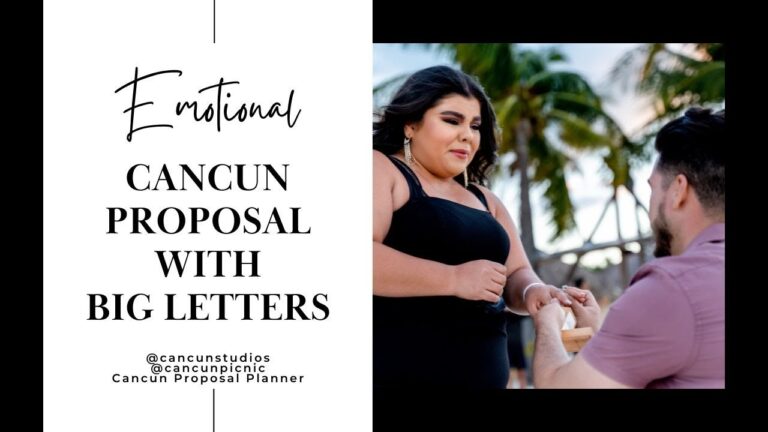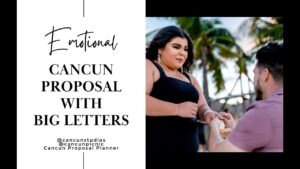 What kind of walkways are available for a beach proposal?
Aside from our basic walkway included in most packages, we also offer upgrade options to give
Read More »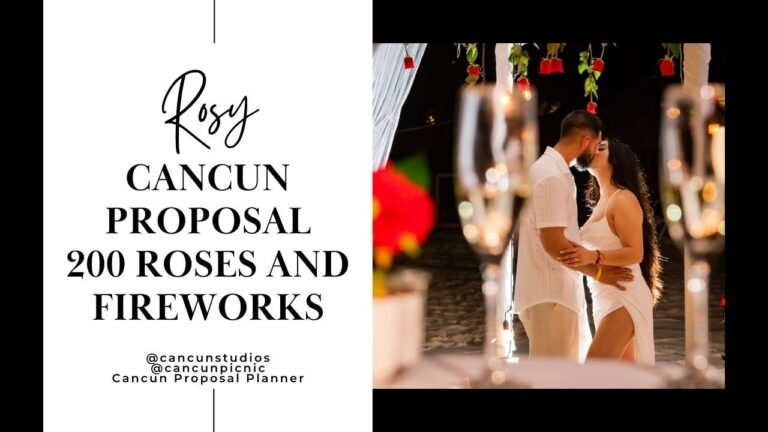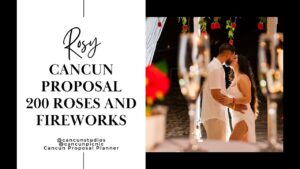 Visit: https://www.cancunstudios.com/
#cancunphotography #cancunphotographers #cancunstudios
Follow Us in:
http://instagram.com/cancunstudios
http://www.facebook.com/CancunStudios/
http://twitter.com/#!/cancunstudios
http://www.flickr.com/photos/cancunstudiosflickr/
http://www.yelp.com/biz/cancun-studios-cancn-2
http://www.pinterest.com/cancunstudios
http://cancunstudios.tumblr.com/
http://www.linkedin.com/profile/view?id=ADEAAAnlVgYBXmzLbDyM9YxOle4974ogAtI3RC4
Check our websites to see more content
https://cancunpicnic.com/
https://cancunstudios.com/
https://www.xcaretphotographers.com/
https://www.cozumelphotographers.com/
https://playadelcarmenphotographers.com/
Read More »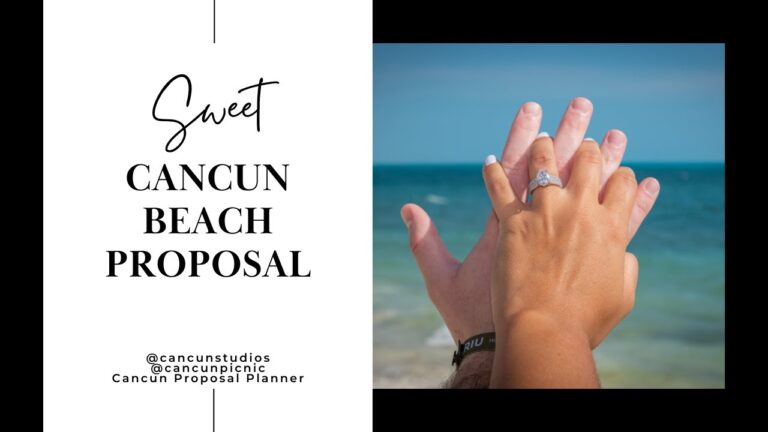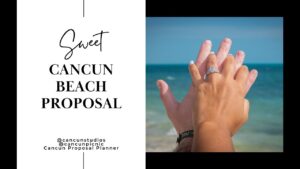 What's the best location for a proposal? Although many come to Cancun for the beach, we have other locations such as a lagoon front deck,
Read More »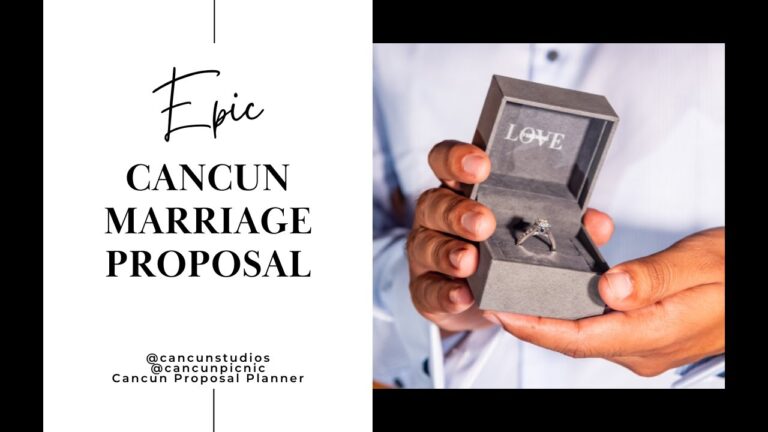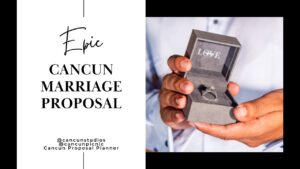 What happens if it rains during my event? Rain is always a possibility in the Caribbean especially during hurricane season. It's important to monitor the
Read More »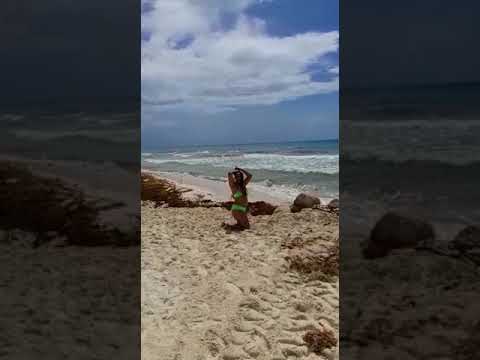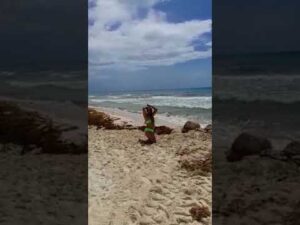 The Beaches in Cancun are the best for a swimsuit photography session while on vacation!
Beautiful cristal blur turquoise water, white sandy beach, and an
Read More »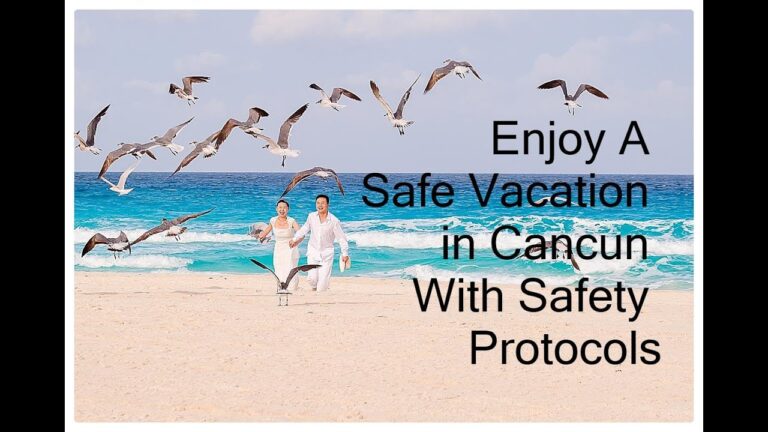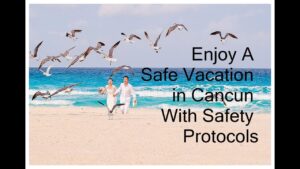 Travelers are anxious to get out of the house and enjoy a safe vacation in Cancun with some beach photography, fun in the sun, sandy
Read More »